Meet our newest Occupational Therapist: Cady Craddick
Occupational therapists help children gain independence and we are lucky to have Cady on our team! Cady joined our highly-skilled team of occupational therapists in June 2020.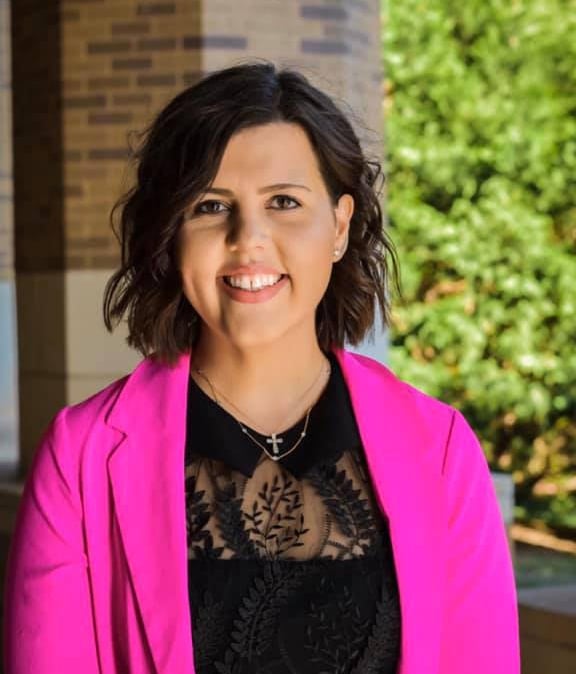 Cady is originally from Hinton, Oklahoma- born and raised! She attended Hinton Public Schools from Pre-K through high school. She was actually part of the first Pre-K class in Hinton! and graduated there in 2013. She received her bachelor's degree from Southwestern Oklahoma State University in 2017. She received her Master of Occupational Therapy from OUHSC college of Allied Health in 2020. One of her biggest blessings from OT school is forming close lifelong friendships with people from all walks of life that I never would have met if it wasn't for the common love for occupational therapy.
From a young age Cady knew that she wanted to work with kids, but wasn't exactly sure which avenue to take. Then she found OT and it was the perfect fit!
On a long weekend you can find Cady attending OU football games with family and her sweet nephews (CC loves you!). She has also been a member of the praise team at First Baptist Church Hinton since she was 12 years old!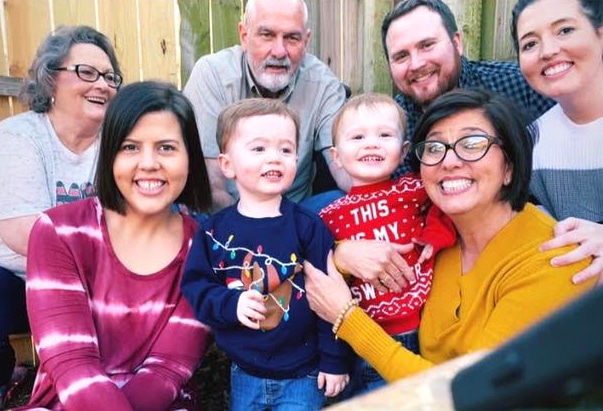 I am grateful to have the opportunity to work with each of your children! Family is very important to me and I value your input during your child's OT journey. Thank you for helping me fulfill my dreams of being a pediatric Occupational Therapist!
Welcome to the team Cady!