Our founders, Amanda Housh & Deanna Williams partnered together as they both saw a need for specialized pediatric outpatient therapy. Together they founded Theraplay Pediatrics that would later be called Oklahoma Pediatric Therapy Center. With lots of prayer, planning, and determination they got a loan and bought ONE therapy swing and trampoline!
In the beginning, OPTC saw between 6 to 10 patients a day. Deanna remembers a time when she would pray over the appointment books and ask the Lord to "please send us 20 families a day." That was a FUN and SCARY time that tested their faith for sure.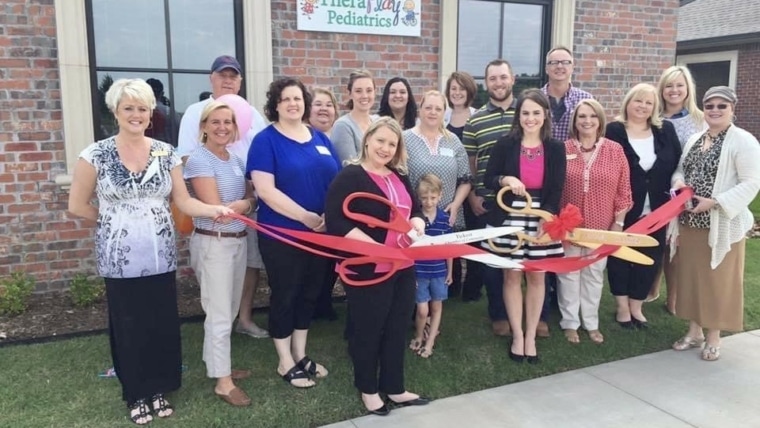 Together, they slowly began to earn the trust of patients and doctors. They added each department one by one; selecting team members with a common vision for the new outpatient clinic that they had only dreamed about. With a bit of time and prayer, they had already outgrown their little space and had 15 team members and well over 20 kids a day. Yay God!
As they continued to grow, they made the decision to build a new 7,500 square foot facility in Yukon, OK that would be finished in January 2017. They once again didn't know how they would have enough kids and therapists to fill that space.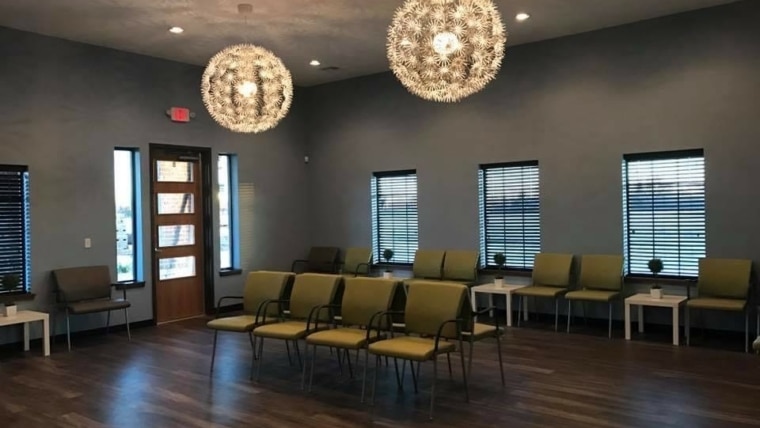 However, they had not only filled up that building, they had OUTGROWN IT! They added a second building in Yukon to accommodate all the kids. The Lord began moving again and they realized that Yukon wasn't the only place they needed to serve kids.
With more prayer and planning, OPTC opened its second location (third building) in North Oklahoma City. Once again, they prayed all the prayers that the Lord would fill that building, too. For the record, opening a new location in the middle of a worldwide pandemic was a big opportunity for God to prove a mighty miracle!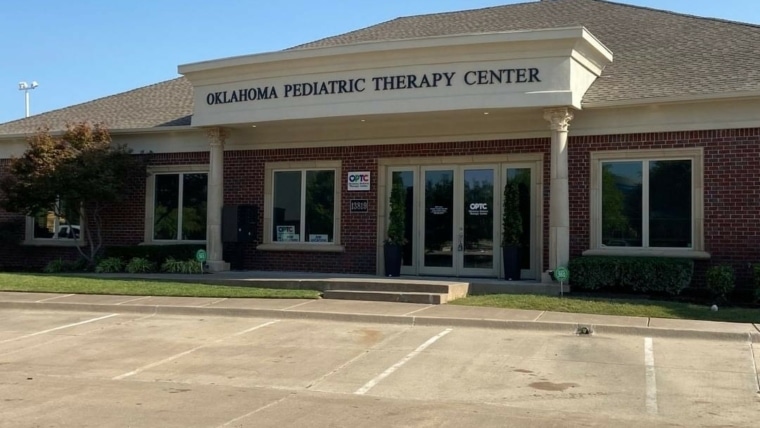 OPTC plans to open the third location (fourth building) in El Reno! Are you even kidding me? God is GOOD! OPTC currently has 91 employees and together they service around 350 families a day.
We are blown away by all God has done and we CAN'T WAIT to see what's in store NEXT!