Our services at OTPC include Behavioral Therapy, Occupational Therapy, Physical Therapy, Speech Therapy, Diagnostic Services and School Services.
To learn more about the services provided by Oklahoma Pediatric Therapy Center, click the services below.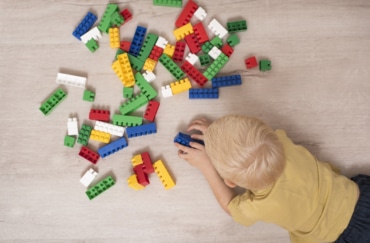 OPTC provides a wide range of behavioral therapy services in addition to counseling services, for children and adolescents who are diagnosed with or suspected of having developmental delays or disorders.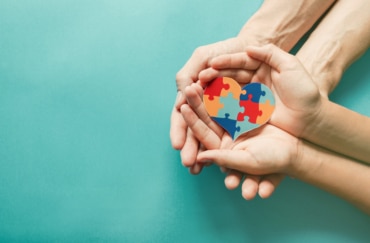 The OPTC Diagnostic Center provides comprehensive psychological and educational assessments for individuals ages 2-8 for a wide range of developmental, learning, and behavioral concerns.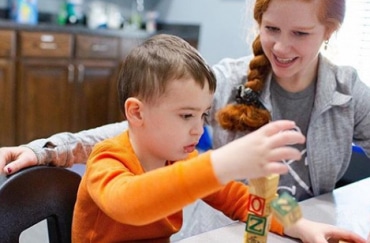 We specialize in improving a child's physical development, social and emotional development, cognition, and sensory processing skills to help them more fully function in daily life.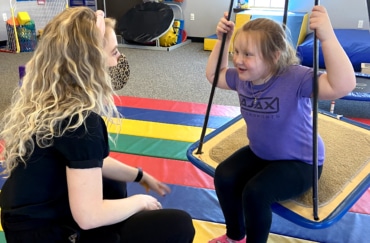 The Oklahoma Pediatric Therapy Center physical therapy team works together to help children develop and improve their gross motor skills, allowing them to reach their full functional potential and highest level of independence.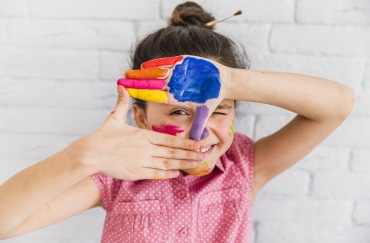 With our school services an OPTC speech and language screening is a way for our speech therapists to observe children in the class setting to determine if they demonstrate appropriate understanding and use of language, social skills with peers and more.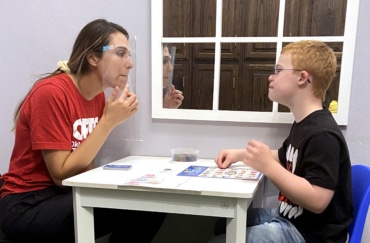 We provide comprehensive speech language evaluations in speech and language development for children of all ages. Our evaluations are performed by Oklahoma Licensed Speech Language Pathologists with certificates of competency from the American Speech-Language Hearing Association.