OPTC Offers CASTING & ORTHOTICS
The Physical Therapy department is proud to offer orthotics which are custom molded to the child's foot to give them the best positioning so they can work on increasing their ankle and leg strength.
From casting to arrival, the process is about 2 weeks. We can cast and offer measuring for orthotics from about 10 months to teenager (we treat any age).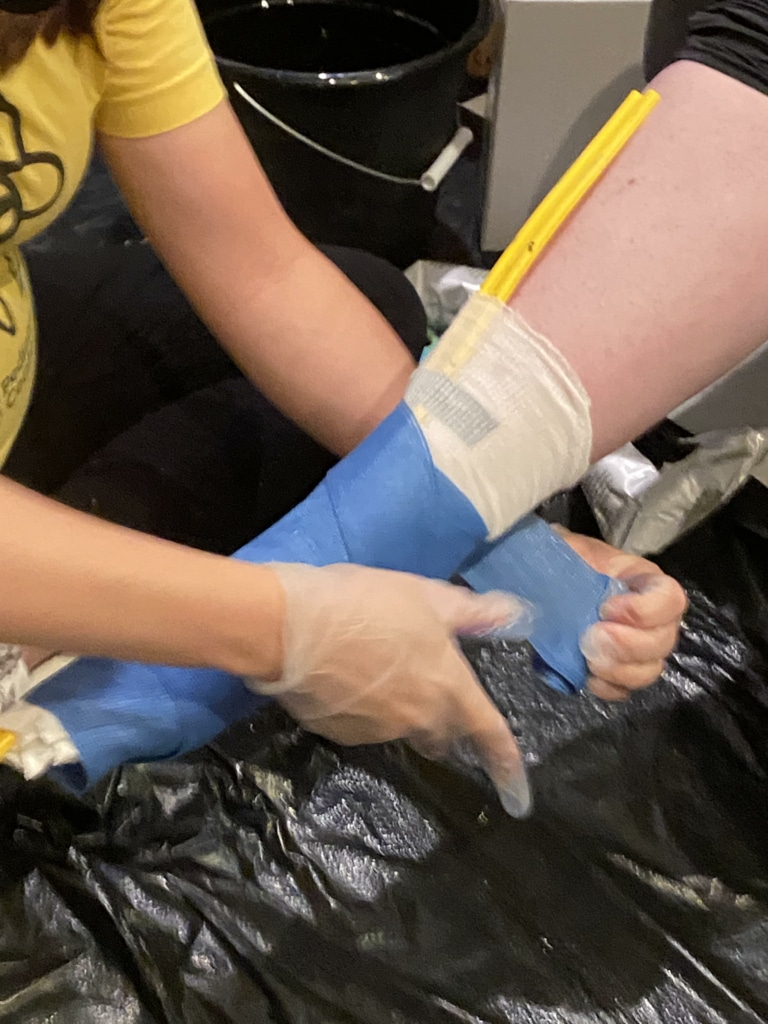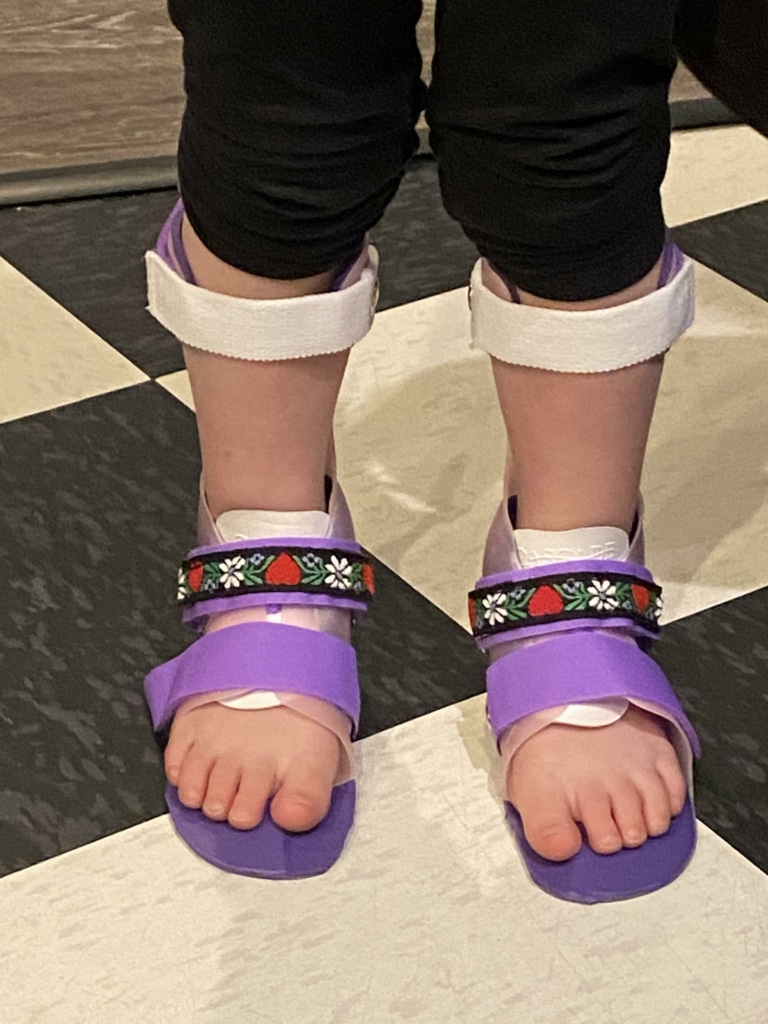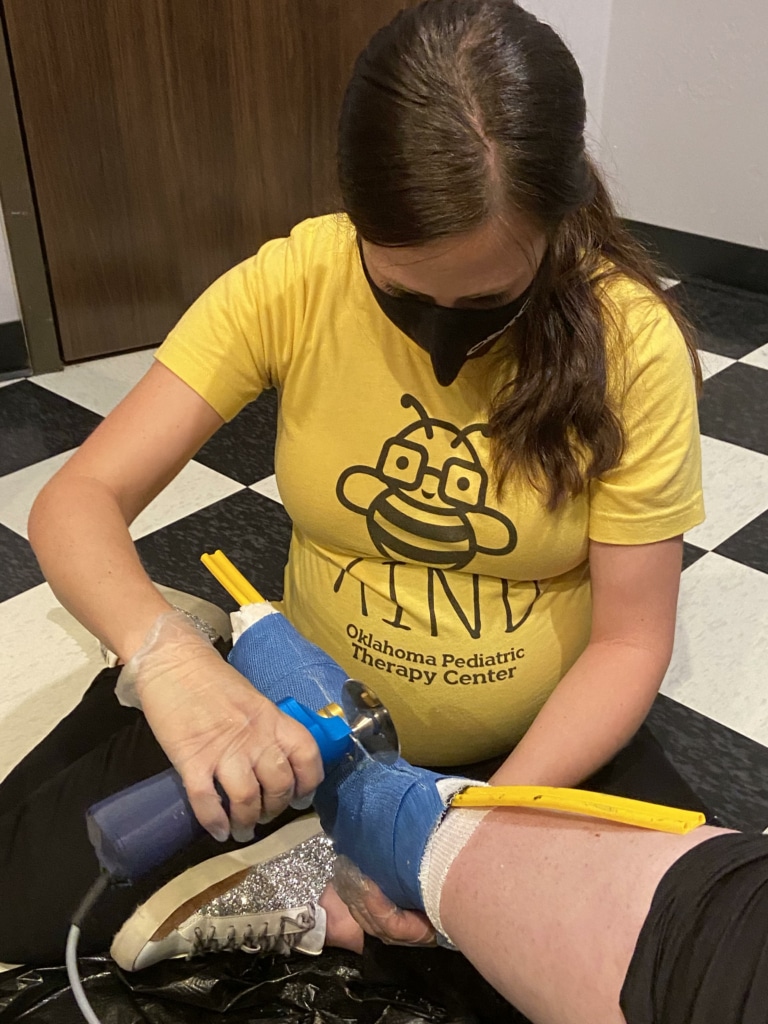 We assess the child's foot position and the Physical Therapist recommends the best kind of orthotics for the child. A letter will be faxed to the referring physician to explain why we want those particular ones. Then we can cast after receiving the doctor's approval.
The company we use to make the orthotics has a 90-day warranty so if we don't like them or they need adjusting, we can do that. Also, the child is followed closely after fitting the orthotics even if they don't come for weekly therapy appts.
We also do orthotics that are not custom and they can be measured to the patient and ordered with faster turnaround time. These are for patients that only need minimal support at ankles or feet.