Meet our Patient Care Coordinator: Preslee Wedding
Here at OPTC, every child is treasured and very important to us. Our Patient Care Coordinator, Preslee Wedding makes sure each patient is on the right track.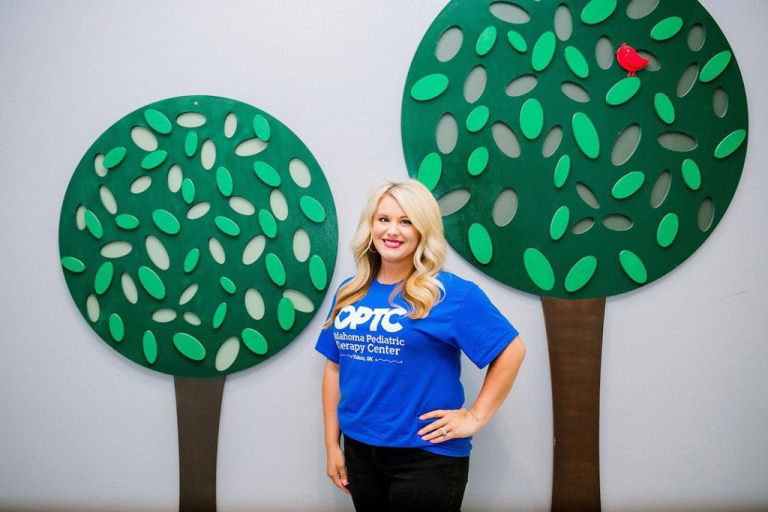 A Patient Care Coordinator's job is to ensure that our therapy center is providing high quality care for each child and family that enters our doors. Preslee works with administration, therapists and patients to keep the lines of communication open.
Preslee was born and raised in Oklahoma City, Oklahoma and attended the University of Central Oklahoma. She graduated with a bachelor's degree in Marketing. She has been married for 4 years to her high-school sweetheart named Mace and they welcomed their son Brix in April 2018. In her spare time, you can find her hanging out with family and friends, shopping, or out on the lake.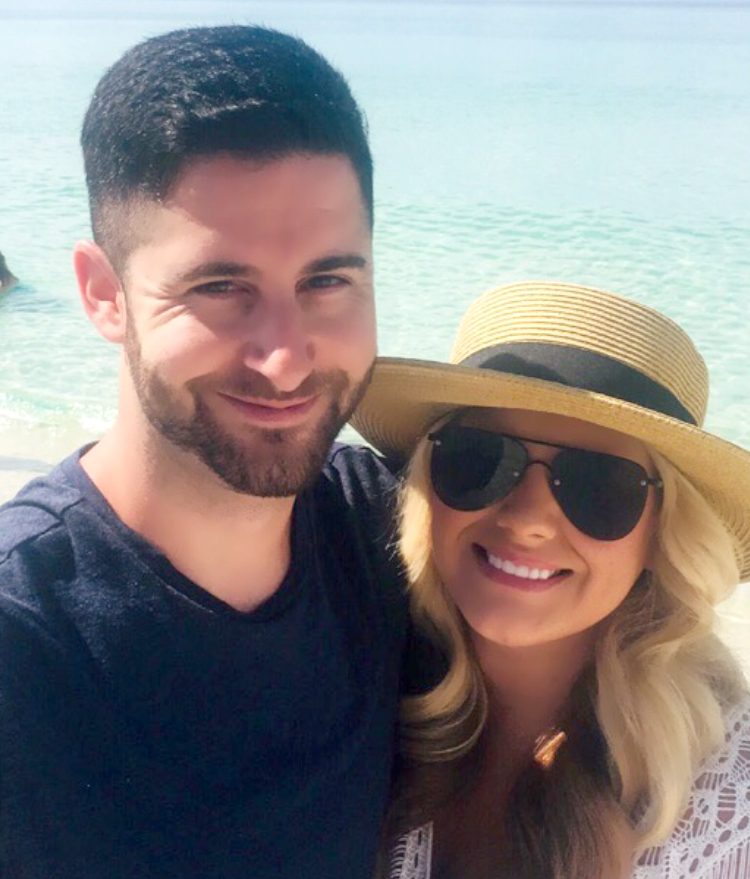 One of the things I love about my job is building personal relationships with each of our patients and their families. Seeing patients start therapy and then seeing them graduate is so rewarding and I love that I get to be part of it.